Management
Tradition is paramount in our company. Over the years, a number of events have been established that neither the employees nor the management would miss. This includes not only the company Christmas party, but also the annual company outing which is organized by different departments each year. Occasionally we sponsor surprise activities and sporting events that the management often partakes in. A place of community and communication is last but not least the company cafeteria where free meals are available daily.
Management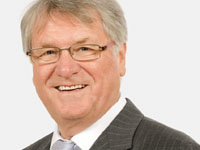 Günther Paul
President
Günther Paul, who holds a graduate degree in engineering, is the founder of the LASER COMPONENTS Group. He has been in business in the laser industry for over 35 years and currently supports management and operations within the company with his vast experience. Strategic planning is co-piloted by him as well.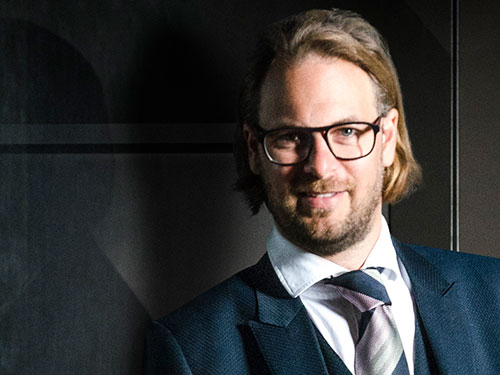 Patrick Paul
General Manager/CEO
Günther Paul's eldest son has been active in the company for over 10 years. After obtaining his degree in industrial engineering, Patrick Paul spent some time abroad to support company operations in North America. In 2006, he joined his father in management. He now controls operations for the entire LASER COMPONENTS Group.
Ursula Mader
Authorized Representative/COO
Ursula Mader, also an industrial engineer, has been active in the company for several years, initially in purchasing and quality management and since 2000 as executive assistant. In 2010, she took over as head of organizational and operational processes.
Dr. Lars Mechold
Authorized Representative/CTO
Upon completion of his doctorate in plasma physics, he worked in research at INP in Greifswald for a period before entering the industrial sector. Both his technical training and production management studies proved to be beneficial as head of IR laser diode production. Over the years, he has taken on more and more tasks and responsibilities at Laser Components, shaping the field of optoelectronics technologies. In 2012 he was appointed technical director of the entire company.
Headquarters Germany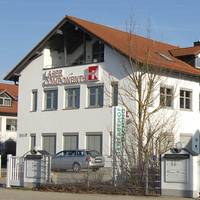 Contact us!
Just give us a call:
+49 8142 2864-0

You are also invited to send us an email.
info@lasercomponents.com

Laser Components GmbH
Werner-von-Siemens-Str. 15
82140 Olching