Sales Offices
"The headquarters of the LASER COMPONENTS Group is located in Germany. Günther Paul founded LASER COMPONENTS GmbH in 1982. Today, it has not only expanded to include production facilities, but also has sales offices in Great Britain, France, Sweden and the U.S.A.
We also work closely with our distributors in other countries. You will find a list of our partners in the following."
United States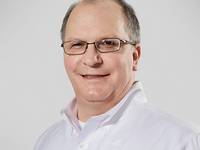 Laser Components USA, Inc.
116 South River Road
Building C
Bedford, NH 03110
USA
Fon: +1 603 821 704 0
Fax: +1 603 821 704 1