Suppliers
In order to provide our customers with the widest range of products, we work closely with premium suppliers. One of our strengths is our ability to jointly develop customer-specific solutions, which make up 85% of our total revenue. Our experience and the composition of our supplier pool make it possible for us to develop projects in which we are able to offer complementary components or entire modules. Test our products for yourself and have a look at our partners.
Fitel - a Furukawa Electric Co., Ltd. Company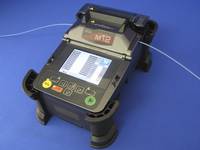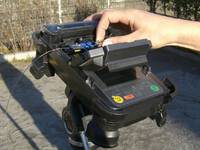 Fusion Splicers
FITEL's line of fusion splicers provides an excellent soltution for both field and factory splicing applications.
There are different fusion splicers available:
Hand-held fusion splicers
Hand-held active alignment splicers
Hand-held core alignment splicers
Hand-held ribbon splicers
Fusion splicers for factory splicing applications
All products of this manufacturer
Fiber Optic Splicer
Fiber Cleaver
Fiber Stripper
Fiber Tester
Latest news of this manufacturer
Articles from the company newspapers