Suppliers
In order to provide our customers with the widest range of products, we work closely with premium suppliers. One of our strengths is our ability to jointly develop customer-specific solutions, which make up 85% of our total revenue. Our experience and the composition of our supplier pool make it possible for us to develop projects in which we are able to offer complementary components or entire modules. Test our products for yourself and have a look at our partners.
Blau Optoelektronik GmbH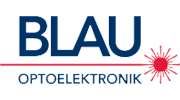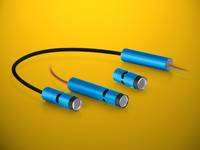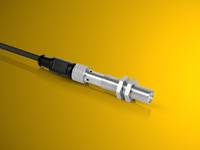 Synonym for quality and flexibility...
BLAU Optoelektronik GmbH is an important member of the LASER COMPONENTS family. Since 1987 they develop and manufacture laser diode modules. An experienced team is responsible for high volume production, yet at the same time they have kept their flexibility for custom designs. Their broad experience and the focus on the essentials are responsible for highest quality for many years.
All products of this manufacturer
FLEXPOINT® Dot and Line Lasers
FLEXPOINT® Machine Vision Lasers