Jobs & Career
The most important factor in the success of a company is its people. Identifying with a company and maintaining team spirit internally lead to gratification in work and success. LASER COMPONENTS wants to be a place where its employees not only feel secure in a steady job but also where the men and women like coming to work each day and enjoy serving customers. With human qualities such as openness, honesty, and reliability, we are able to attract employees that build up and foster long lasting relationships to customers and suppliers.
Your Career at LASER COMPONENTS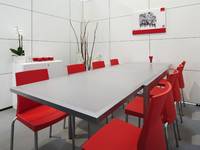 LASER COMPONENTS is a continuously expanding international company in a growth market that looks toward the future. The company is a 100% family-owned business with clearly defined goals and visions that are carefully planned and diligently carried out. We are in constant demand of motivated and qualified employees.
In particular, we are looking to strengthen both our sales and marketing team as well as our production and development team with qualified personnel.
Vacancies:
In France:
In Great Britain:
In USA (New Hampshire):
In USA (Arizona):
Our Office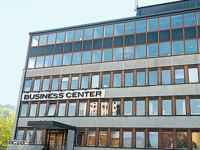 Contact us!
Laser Components Nordic AB
Skårs led 3
41263 Göteborg/Sweden
Phone: +46 31 703 71 73
Fax: +46 31 703 71 01
info@lasercomponents.se