Company Newspaper
Reading our company newsletter, Photonics News, keeps you up to date. All technological and product news, as well as current information about LASER COMPONENTS, is available in concentrated form. Subscribe today – for free!
Photonics News Magazine - Issue 63
Download the Photonics News as PDF - Download
Webcode Search
Use our webcode search to quickly find the article you are looking for
Editorial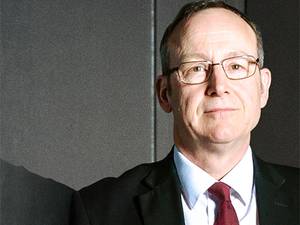 Dear Colleagues
This 63rd edition of Photonics News features the information age with particular focus on data communication over networks and datacentres, connecting intelligent sensors to robots to reduce the reliance on direct human intervention. Such anticipated growth in this demanding technology requires standards to be created and systems of practice devised. We present an interesting insight and suggest how some of our partner suppliers' and LASER COMPONENTS' products can support this growth industry.
The demand to squeeze more data at ever increasing speeds around the world, and off-world with orbiting satellites, is considerably challenging. This places more and more demand on the infrastructure, components and devices, as well as on diagnostic tools which must increasingly operate in real-time at sub-millisecond speeds to interpret faults and intervene with corrective actions to prevent otherwise mayhem in areas affected, such as banking, automotive flow and medical procedures to name a few.
It remains fascinating that so much of our daily lives involve the use of light, even photons when thinking of quantum applications so very much a buzz at the moment. Measuring micro-gravity using lasers shining on cold atoms hopes to provide a whole new range of sensors and imaging systems.
Light is being used in an increasingly greater number of applications, not just with sensors themselves but the data they generate often to be gathered and interpreted at some distant location. We may still be a long way off from light's limiting constant - the speed of light - but it feels like an exponential explosion, and we are delighted to be part of this growth supplying components and products to our photonic industry.
Yours,
Chris Varney
Managing Director, Laser Components (UK), Ltd.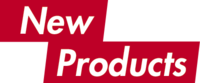 Subscribe to Photonics News
Would you like to receive regular updates and information on our products and services? Just send us an email to subscribe for our free Photonics News and stay up to date.