Company Newspaper
Reading our company magazine, Photonics News, keeps you up to date. All technological and product news, as well as current information about LASER COMPONENTS, is available in concentrated form. Subscribe today – for free!
Photonics News Magazine - Issue 41
Download the Photonics News as PDF - Download
Webcode Search
Use our webcode search to quickly find the article you are looking for
Bringing the Maya's back to Life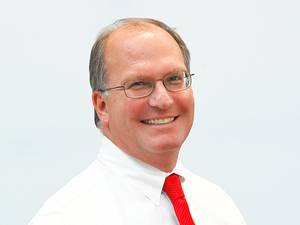 Summer vacation is made up of multiple activities. It can include a trip to the movies, a visit to a foreign land, swimming, biking, or hiking. Technology has been used one way or another to enhance your fun or learn more about our interactions with the earth and environment.
A popular vacation destination like the Maya civilization site, was once not discovered and a lot was unknown before the introduction of modern day technology. These are now places we can enjoy and explore more, for example, with the help of LiDAR (Light Detection and Ranging) technology as it reveals hidden places through dense vegetation.
With our continuation in advancing new technology and our ability to analyze data using smart tools, this aids us in making decisions for the future. In addition, our new ways of looking at the world through the eyes of technology are helping us to continue to improve current daily activities and entertainment. It makes you wonder what disruptive technology will be used thousands of years from now, like we did with the Maya civilization up till now.
We owe it to our communities to take this knowledge and pay it forward so that others can continue to learn and appreciate our modern-day technologies. We can harness it and use it to our advantage for future generations to come.Sit back, relax, and enjoy!
Sincerely,
Gary Hayes
CEO/General Manager, Laser Components USA, Inc.
Piercing through the Jungle
LiDAR uncovers the secrets of ancient civilizations
A Glimpse into the Future
Are lasers soon tailoring sports clothing?
Suspense Guaranteed
IR spectrometers measure emotions in the movie theaters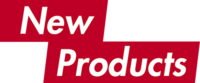 Subscribe to Photonics News
Would you like to receive regular updates and information on our products and services? Just subscribe to our free Photonics News and stay up to date: