Company Newspaper
Reading our company newsletter, Photonics News, keeps you up to date. All technological and product news, as well as current information about LASER COMPONENTS, is available in concentrated form. Subscribe today – for free!
Photonics News Magazine - Issue 62
Download the Photonics News as PDF - Download
Webcode Search
Use our webcode search to quickly find the article you are looking for
Editorial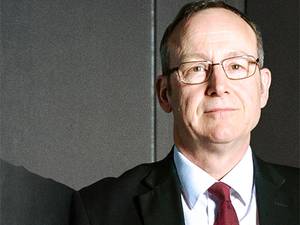 Dear Colleagues
As the UK decides how to handle the political ramifications of Brexit, the photonic industry saw strong growth in 2018, will it continue? In this issue, we look at some exciting advancements that can keep photonics buoyant for the foreseeable future.
Precision laser materials processing in the production of components in electric motor windings and battery manufacture help provide greener vehicles by reducing their carbon foot print.
Stereoscopic cameras installed in vehicles to mimic human observation provides some autonomous function. Adding other sensors, such as acoustic, radar and light detection and ranging (LiDAR), together help to provide all round 'vision'. All this data requires more computing power. The target? < € 200 system cost to the consumer for Level FIVE Advanced Driver-Assistance Systems (ADAS).
Using selected narrow band pass MIR optical filters, the wavelengths of absorbing gases can be chosen to build instruments for measuring CO, CO2, NOx, VOCs and other polluting gases. These sensors can help battle the struggle to reduce pollution.
Using the optical properties within optical fibres, it is ­possible to measure temperature and vibration up to 90 km. We see how Deutsche Bahn embraces this technology.
We end our newsletter with a range of selected components relating to the articles featured, call us, we'll be delighted to help.
Yours,

Chris Varney
Managing Director, Laser Components (UK), Ltd.
Electromobility
Laser material processing makes many key components possible
More Autonomy!
Modern sensor technology as the eyes and ears of the driving car
In the Service of the Environment
How laser spectroscopy can keep air clean
Listening with Light
Sensors are Monitoring Tracks and Trains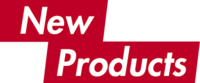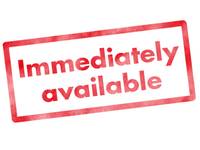 COUNT® photon counters with high detection efficiency and low dark count rate.We deliver your COUNT® module quickly, reliably and at reasonable...
Subscribe to Photonics News
Would you like to receive regular updates and information on our products and services? Just send us an email to subscribe for our free Photonics News and stay up to date.